Meddco Ambulance Assistance App (MAA) is an online booking app to book an emergency ambulance, to transport the patient to a nearest hospital in the golden hour with just a click of a button.
Our objective is to bring price transparency and improve quality of healthcare services. At Meddco and meddco ambulance we provide a platform to help you find health solutions that are convenient and useful enough to continue for a longer time. Till date, we have had numerous users who have expressed gratitude and appreciation on our social media platforms for getting timely medical help. They were able to connect to the right doctors at affordable fees.
Types of ambulances :-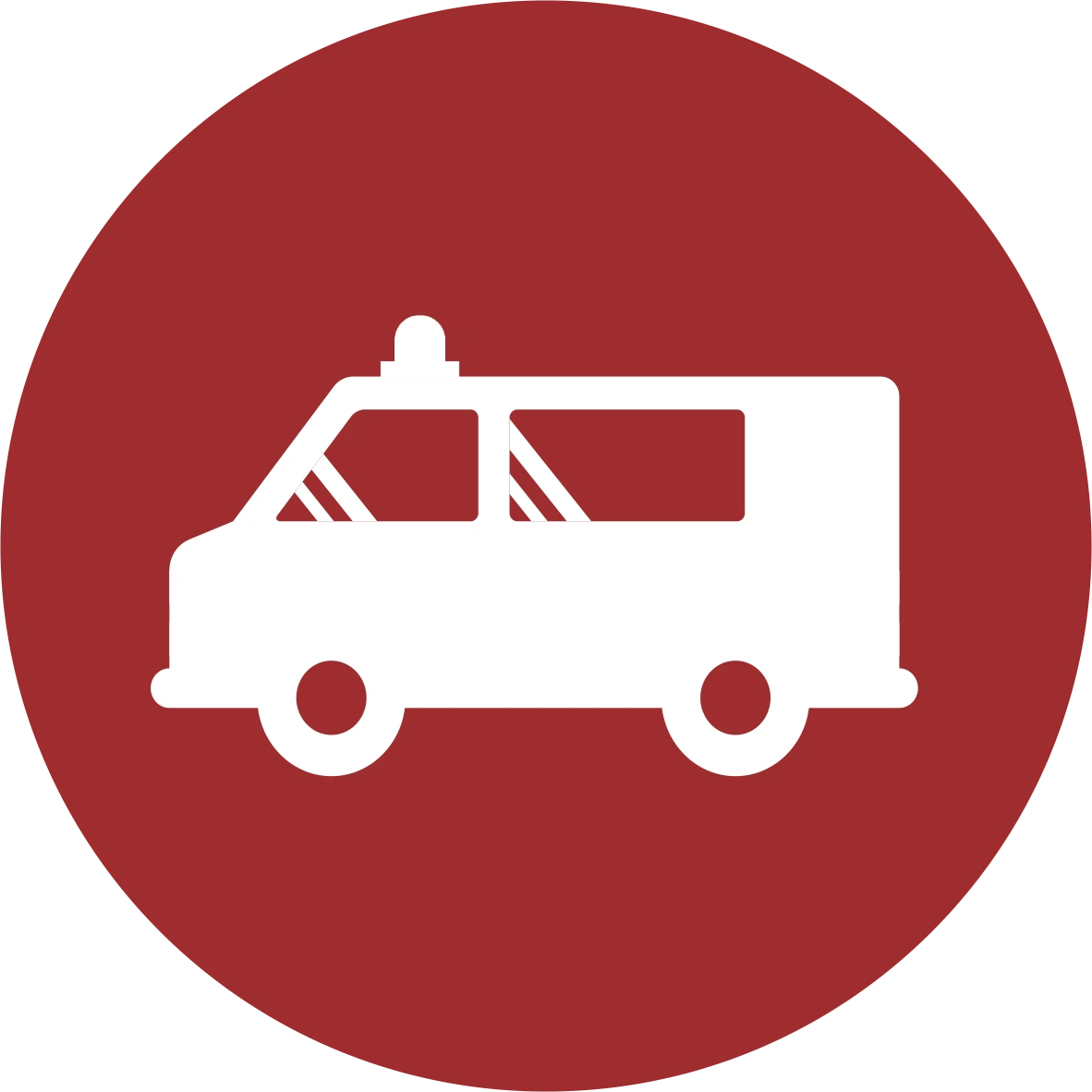 Basic Ambulance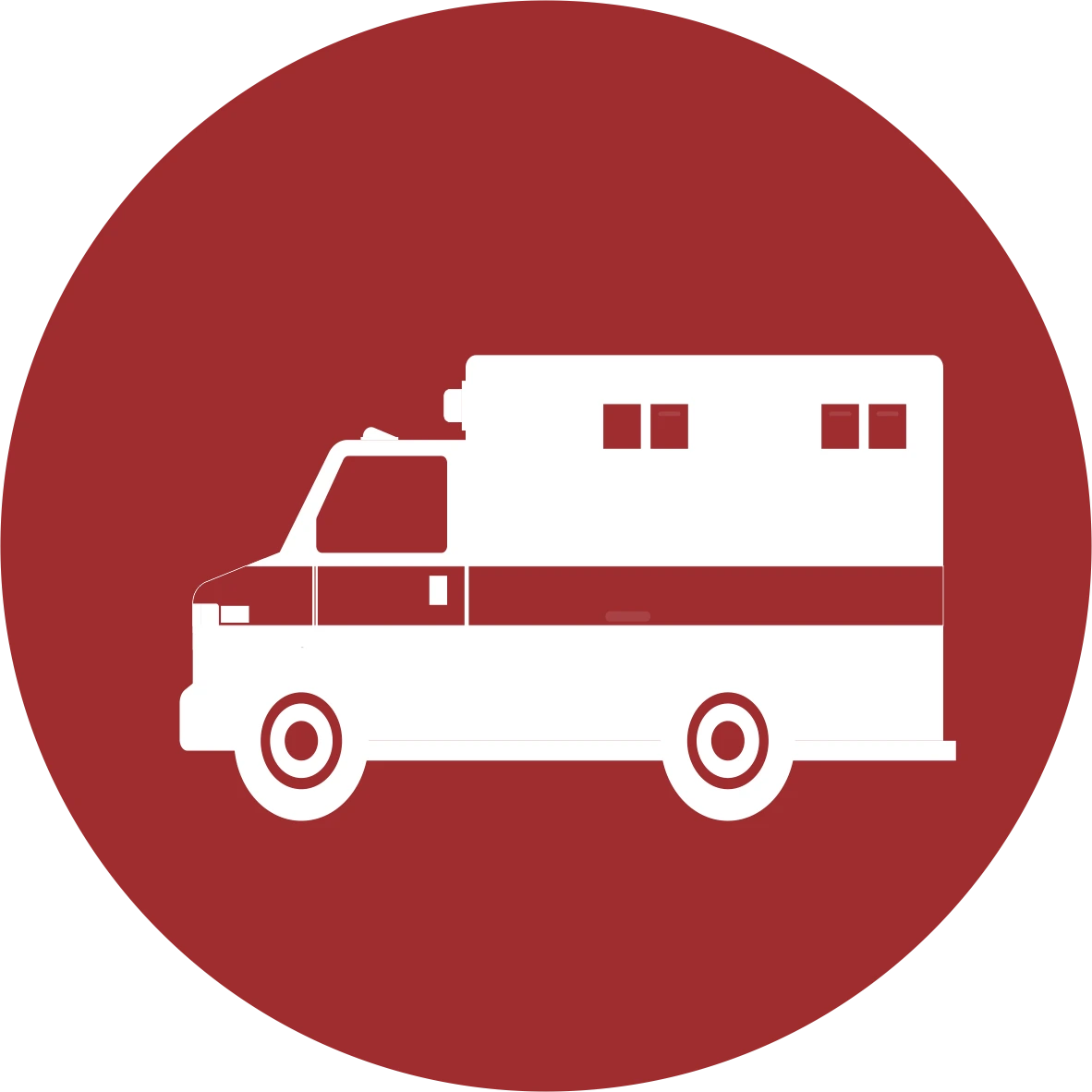 Advance Ambulance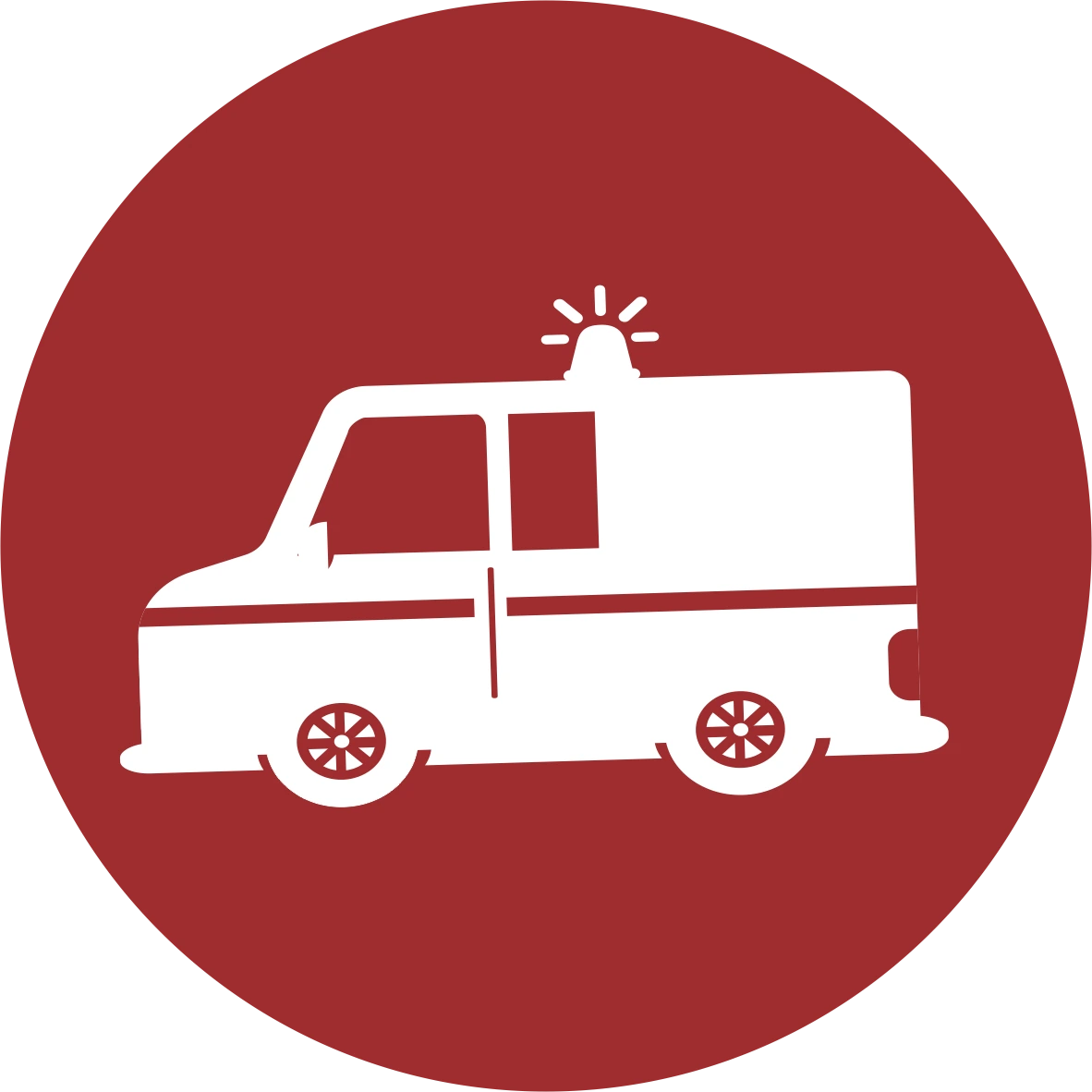 Neonatal Ambulance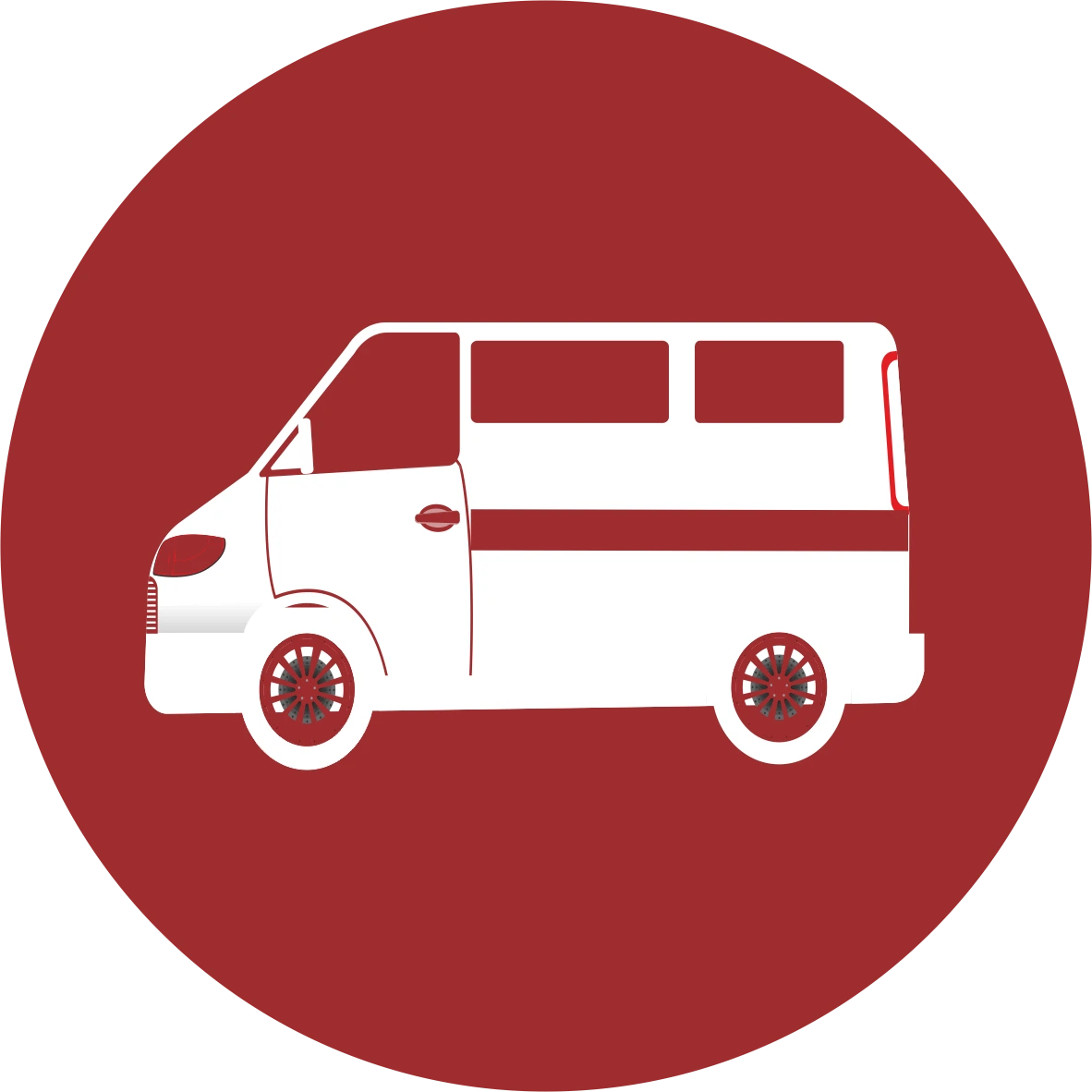 Mortuary Ambulance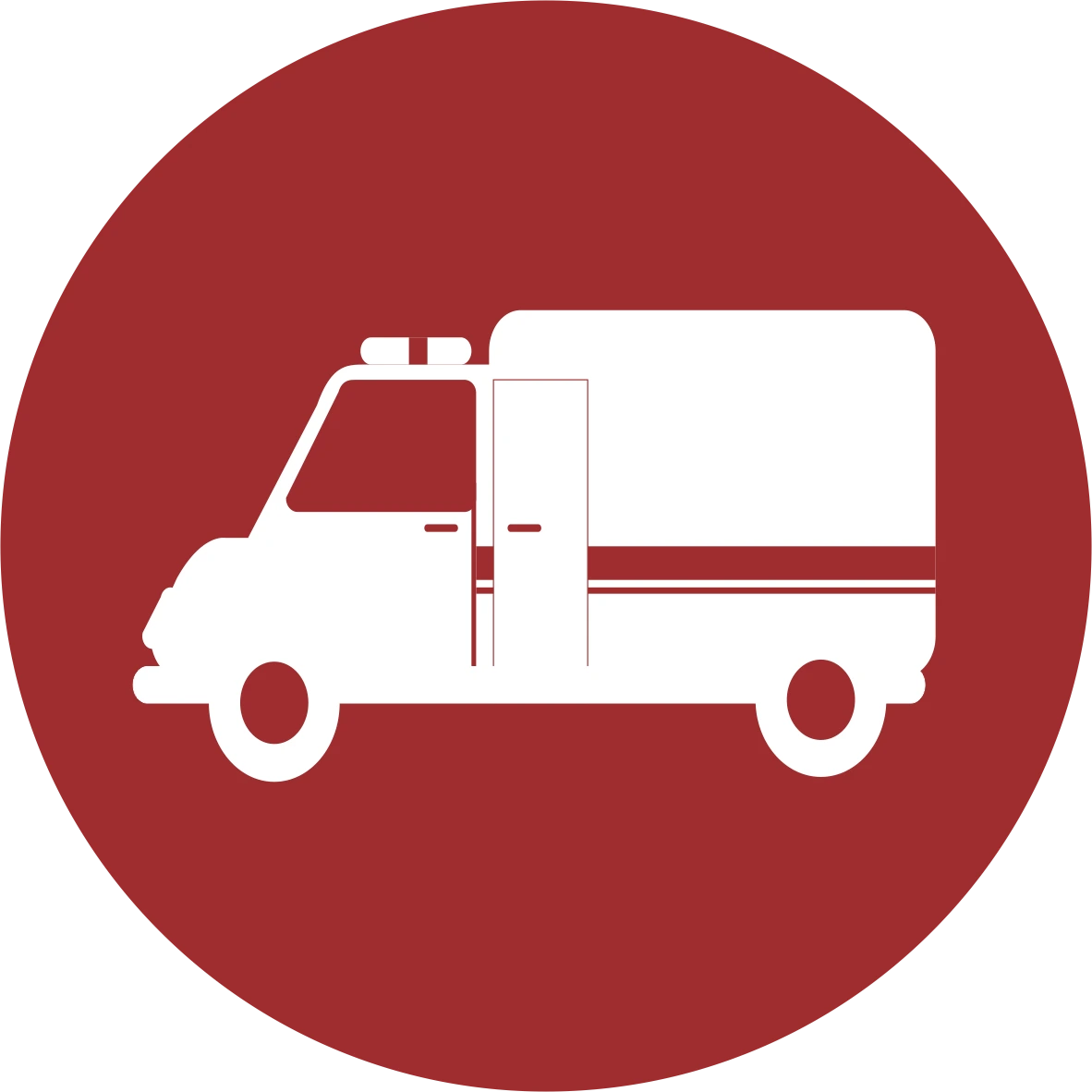 Patient Transport Ambulance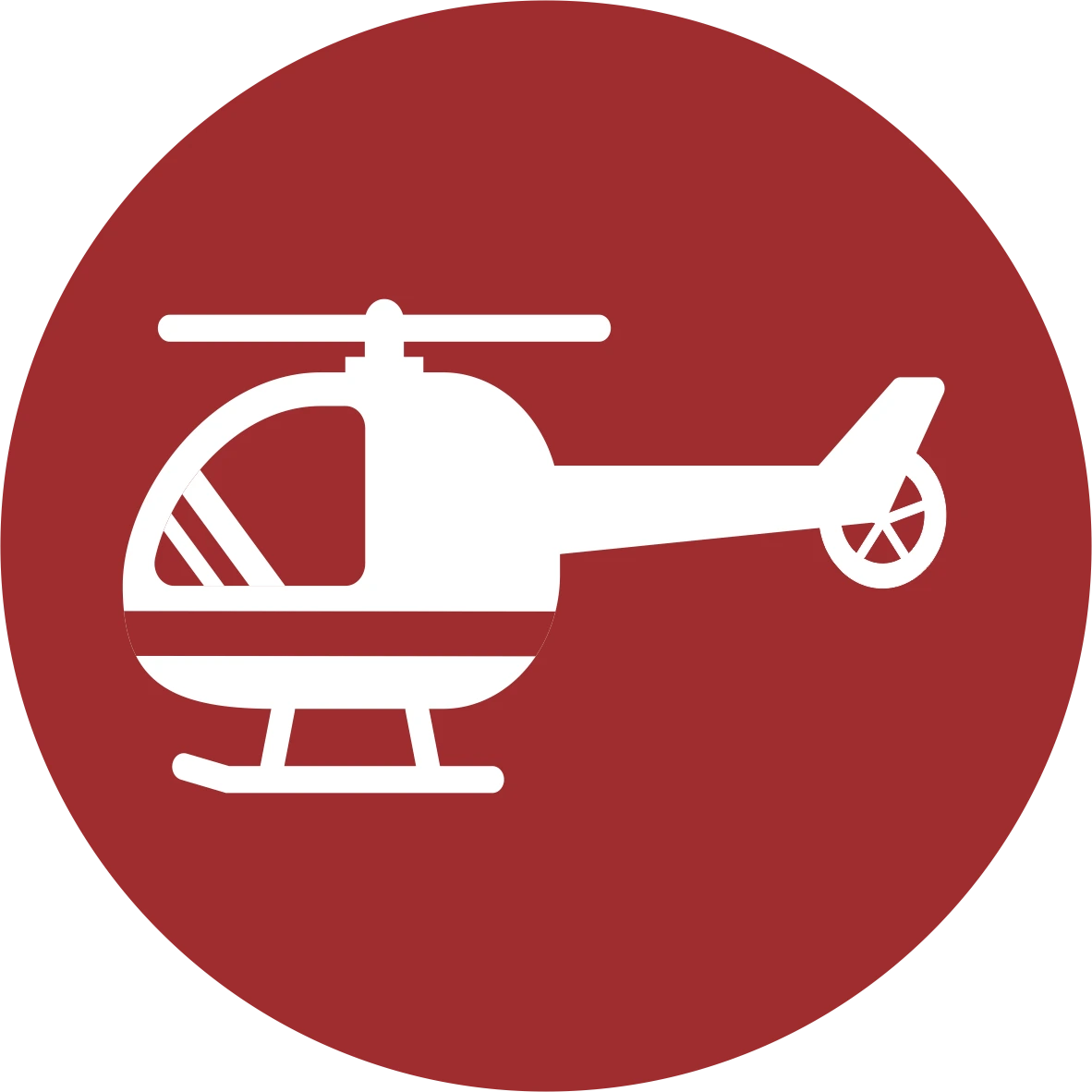 Air Ambulance
Unique Features of MAA :- The app provides an option to select a Free or Paid Ambulance. There are 2 types of booking options,Emergency and Book Now.
Emergency Booking Option :- 1. An alert for emergency is sent to all the nearby ambulance drivers. The app tracks for a nearby ambulance in the location range of 30 kms for 2 minutes. 2. After 2 minutes, the app starts tracking for ambulances beyond the 30 km location range. 3. For any misleads, a message of the contact number, time lapse and other details of the seeker is received by the back end. They in-turn connect immediately to book a nearby ambulance. 4. Our System ensures that an emergency patient opens his eyes in the nearest hospital
Book now option :- 1. Select the type of ambulance. The default ambulance type is basic Ambulance 2. You can select a fixed destination, where you want to reach via Ambulance. 3. The app tracks the current location of the ambulance. 4. The driver gets the leads based on the current location.
HOW MAA WORKS?
Meddco Ambulance Assistance App (MAA) works like any other taxi booking app like Ola & Uber with the same booking structure.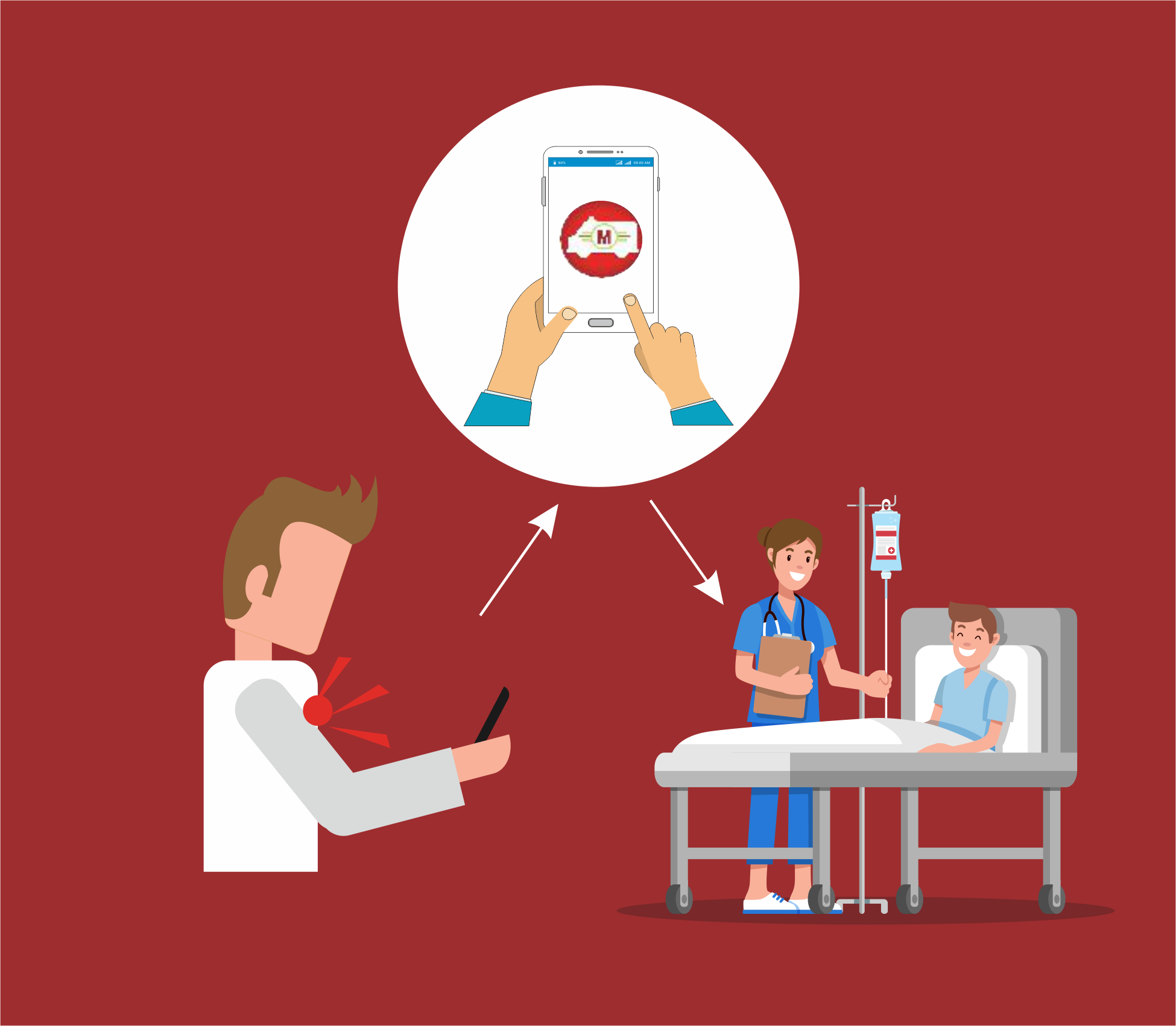 Benefits Of MAA (patient) :-
Self-Care Ambulance Booking Easy to book ambulance by Old age Patients ETA of the ambulance is known Nearby Ambulance can be booked with emergency booking option Lead can be connected with Longitude and Latitude. So a Non-GPS Mobile phone user can also use the app. Feed backs can be given for doctors & drivers specific ambulance
About MADA (Meddco Ambulance Driver App) :-
Meddco Ambulance Drivers Application allows drivers And owners to receive and accept the patients request for emergency and elective patient transportation. Driver have to register to partner with Meddco Ambulance to provide the service. Driver can also add multiple drivers for a same ambulance. They can also add the rates for providing the service specific to the areas.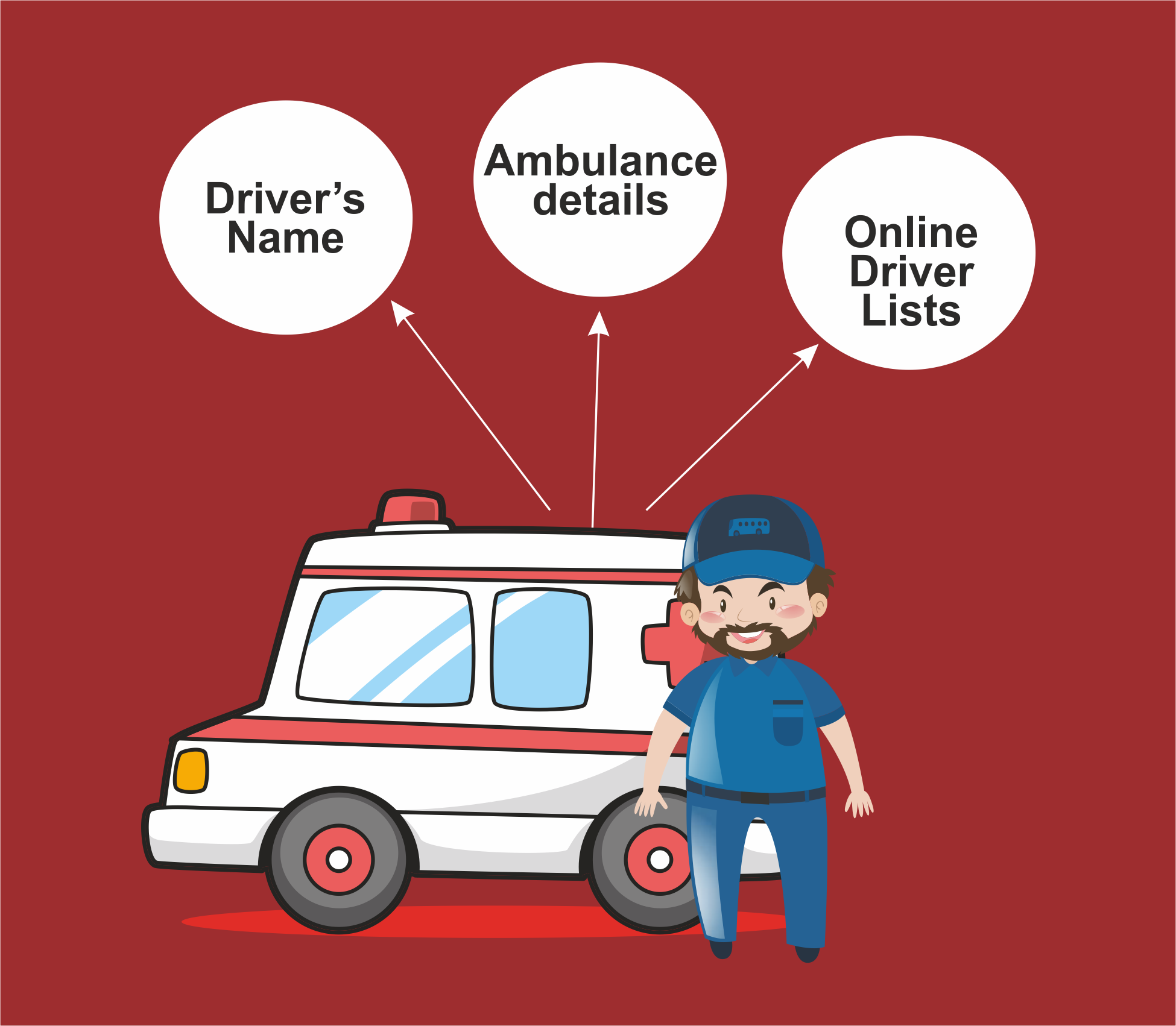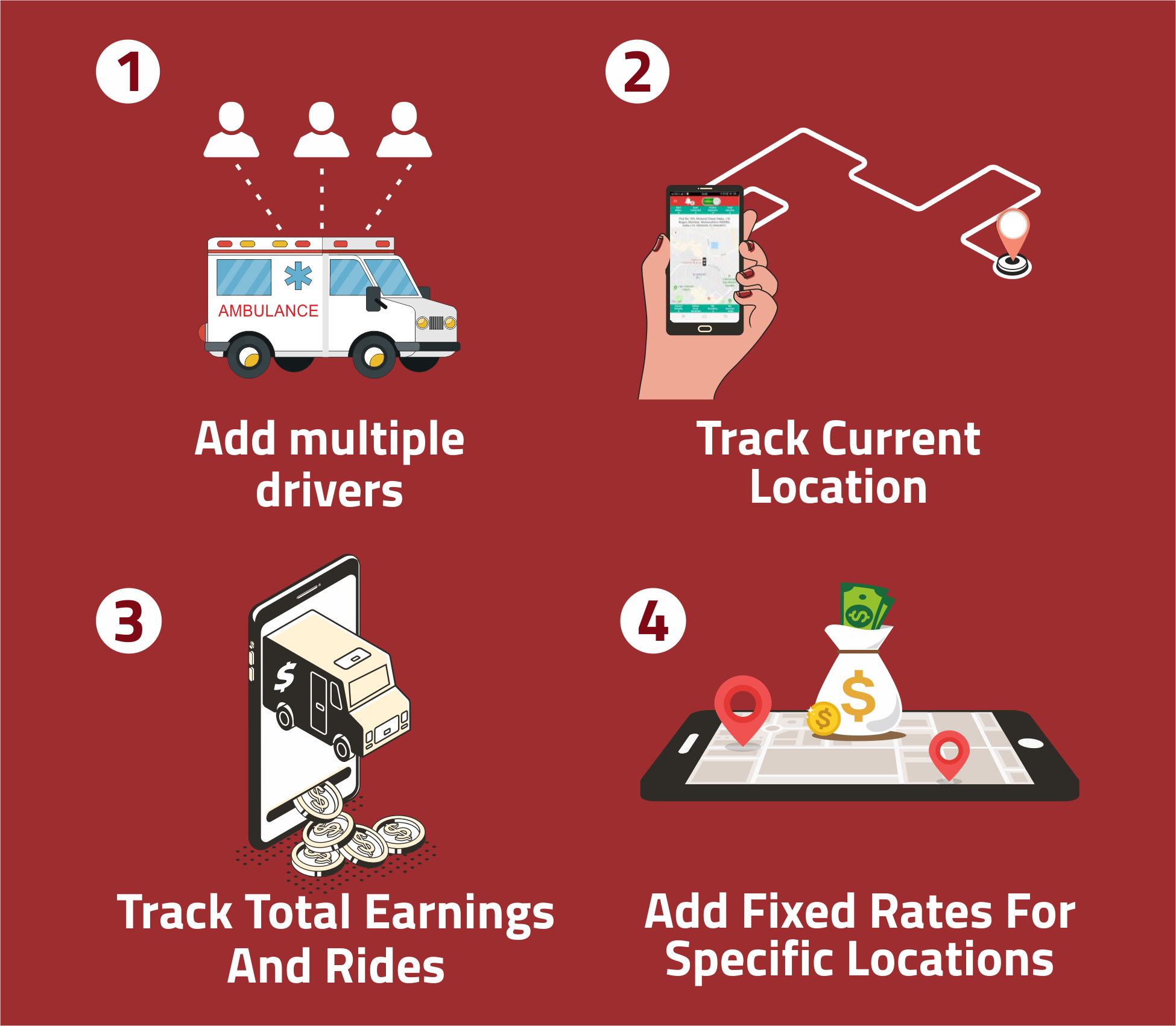 Features Of Meddco Ambulance Driver App :-
1) Add multiple drivers 2) Track Current Location 3) Track Total Earnings And Rides 4) Add Fixed Rates For Specific Locations
Benefits Of MAA (Ambulance provider) :-
1) Driver's report about his absenteeism/ performance can be tracked. Optimum utilization of manpower. 2) Driver's availability can be checked by looking at his on-line time All online ambulance live location can be tracked in a single map. 3) All ambulance, which is idea for specific period of time can be tracked in a single map. 4) No possibility of denial due transparent on-line system.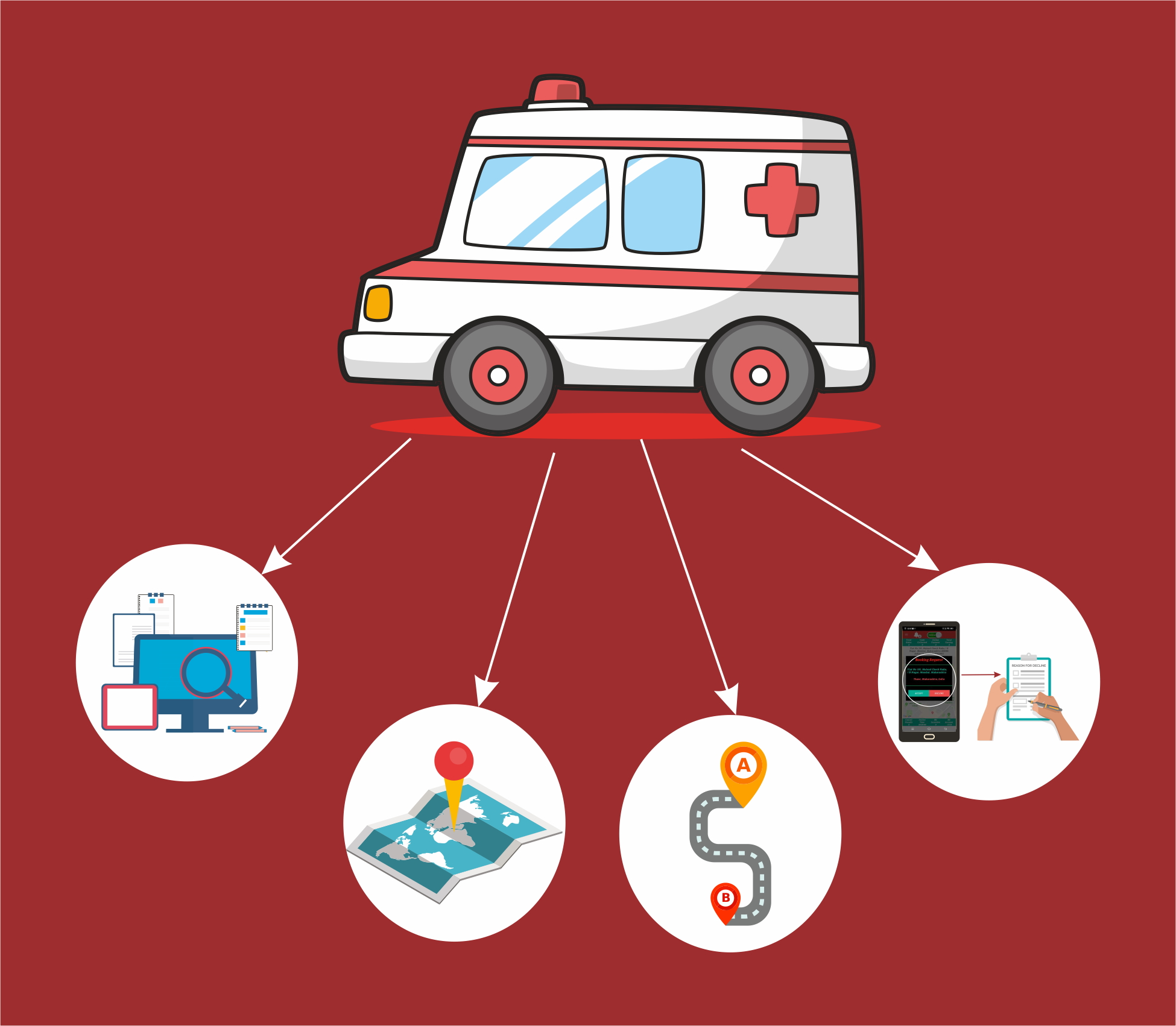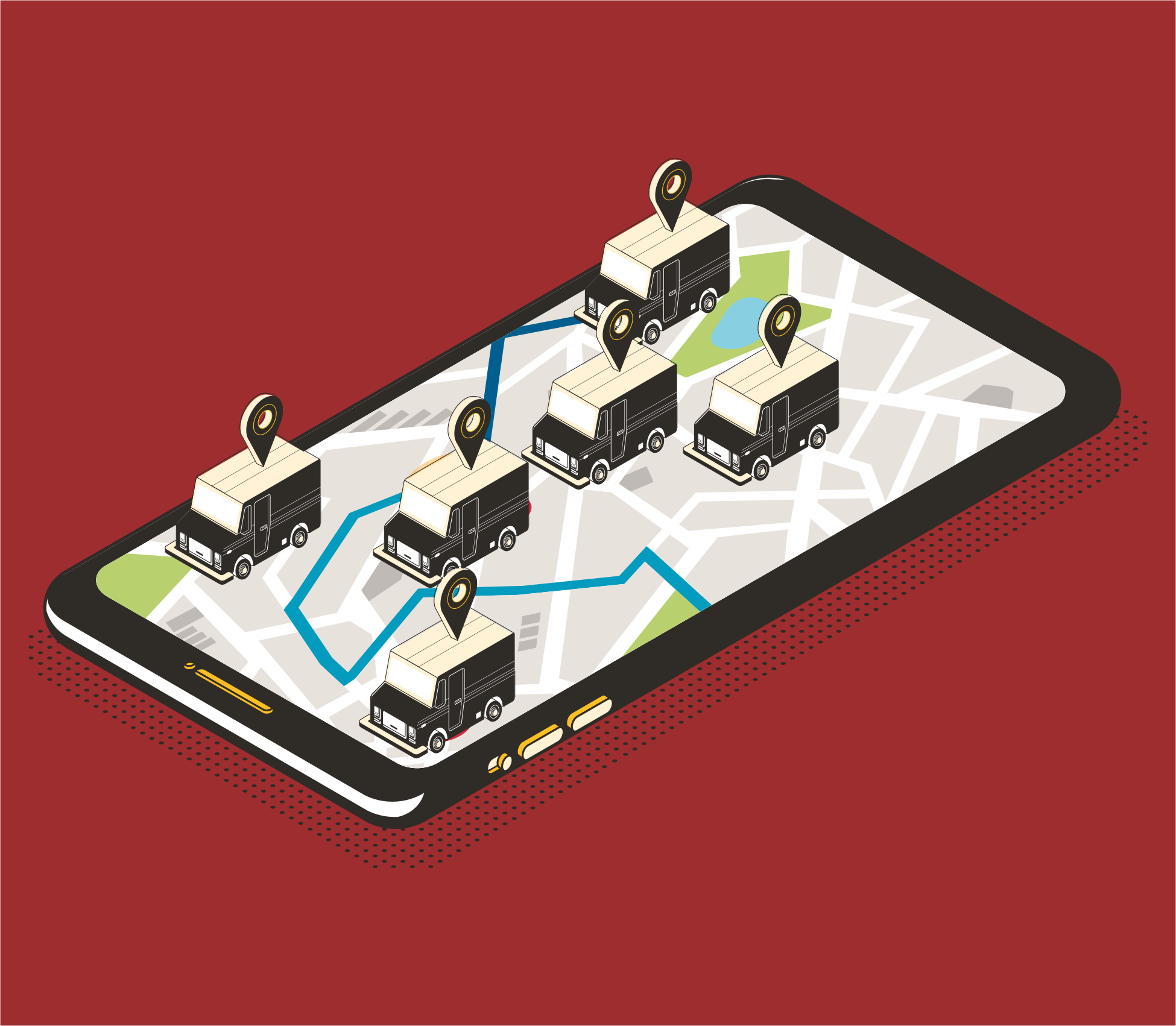 Multiple Ambulance Tracking App For Owners :-
1) This App allows Ambulance Owners To Track Their Ambulance Activities. 2) This App Allows Owners To Check The Total Rides, Total Distance Travelled, Total Earnings, Total Online Time For Each And Every Ambulance Specifically. 3) This App Also Allows Owner To Track Current Location With Time For Each Ambulance.
Statistics :-
Number Of Ambulance Registered - 5000+
Pan India Presence - 29 states